Термопара TC47-NT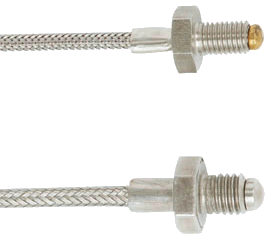 Доставка: В любой регион
Доставка продукции осуществляется транспортными компаниями на Ваш выбор. Подробнее
Мы рекомендуем:
| | |
| --- | --- |
| ЖелДорЭкспедиция | Деловые линии |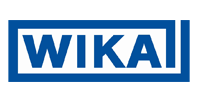 Раздел каталога:

Термопары
Applications
Plastics and rubber industry
Nozzle extensions on injection mould machines
Manifolds for injection mould machines
Compression platens
Packaging
Special features
The sensor is fixed with a pre-determined threaded bolt and mounted into the process
The nozzle thermocouples are a low profile in design
Extension cable is available in a variety of insulation and jacketed materials. These include fibreglass, PTFE or PVC to name a few.
With or without stainless steel overbraid
Interchangeable and easily replaceable
Description
The TC47-NT nozzle thermocouple is a general purpose temperature sensor designed to suit applications where low profile temperature detection is required. The thermocouple sensor is designed to sense temperature in a pre-determined threaded hole.
The nozzle thermocouple is held in place with a threaded bolt. This provides the sensor to have a positive pressure at the tip when installed correctly. Due to the construction design, these sensors can be applied in areas that have a harsh environment that need a good positive securing method.
Рекомендуем: